Chevrolet Section 179 Tax Deduction near Butte, MT
Upgrade your fleet with commercial vehicles and take your business to new heights when you take advantage of the Section 179 tax deductions at our Chevy dealership near Butte. When you buy a new Chevy truck or van from us, you may be able to claim savings with this tax code and write off up to 100% of the costs.1 You may be asking, what's Section 179? It's an IRS tax code designed to help small and medium businesses invest in themselves by allowing them to deduct vehicle expenses. It can apply to many of the Chevy commercial models, as well as some passenger vehicles on our lot. So, hurry over to Beaverhead Motors to learn more!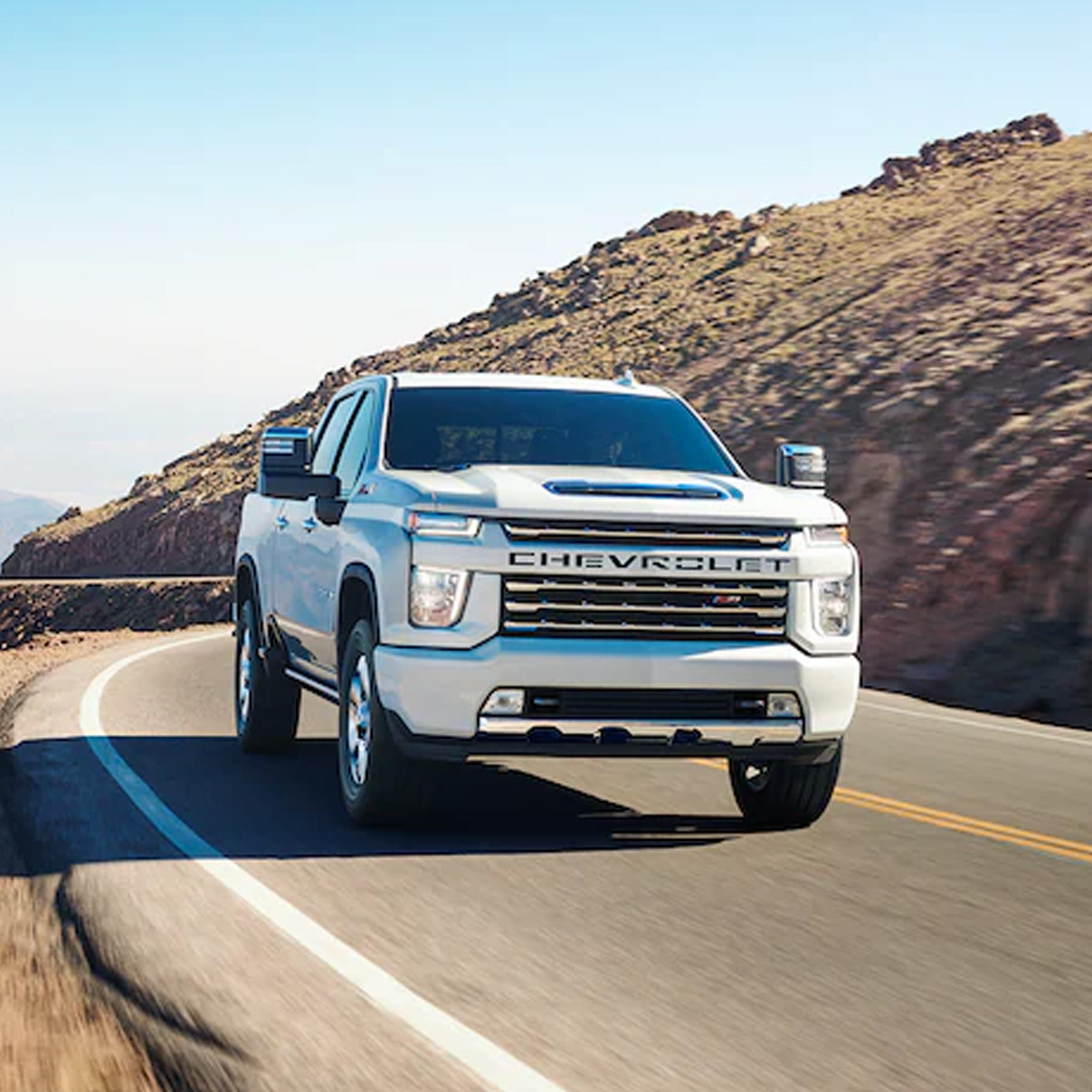 What Are the Section 179 Limits for 2022?


It's important to note that in order to receive the Section 179 benefits, the vehicle you buy must be registered and put into service by December 31, 2022. If you're ready to buy a new Chevy truck, passenger vehicle or cargo van for your business, we can answer any questions you may have. Some of the essential details to keep in mind include:
2022 Deduction Limit: $1,080,0001 -- valid on new and used equipment (must be new to the buyer).
2022 Spending Cap: $2,700,0001 -- the max amount that can be spent on equipment before the Section 179 Tax Deduction begins to reduce on a dollar-for-dollar basis.
2022 Bonus Depreciation: 100%1 -- generally taken after the Spending Cap is reached, valid on new and used equipment.
Used trucks, vans and other pre-owned vehicles can also qualify for Section 179 tax savings -- what's important is that vehicle is "new to you." Passenger vehicle Section 179 deductions include:
Cars: $11,160 (including Bonus Depreciation)1
Trucks & Vans: $11,560 (including Bonus Depreciation)1
Certain SUVs between 6,000-14,000 pounds: $25,000 (including Bonus Depreciation)1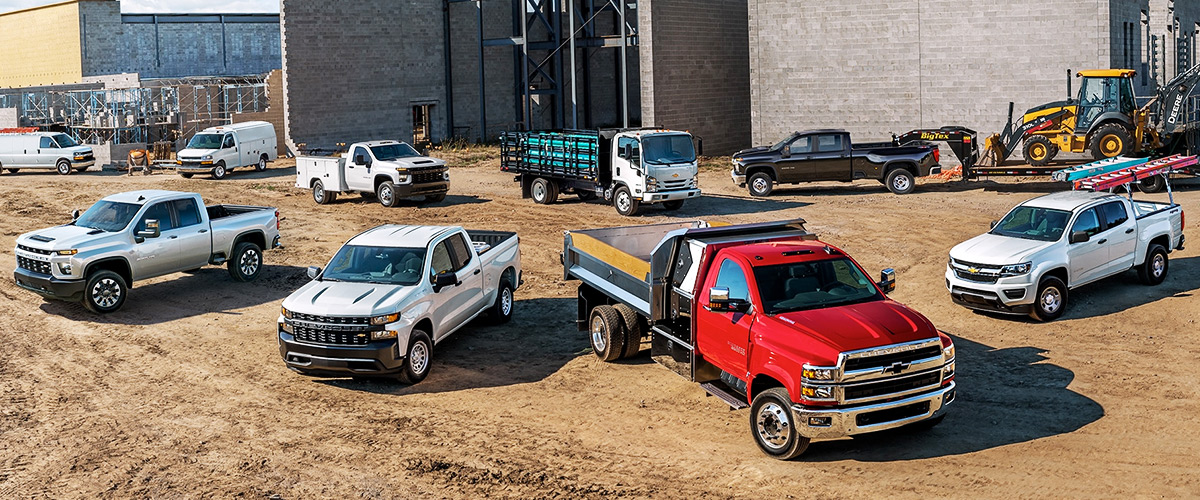 Eligible Chevy Vehicles
Up to 100% of purchase price
Blazer
Colorado
Express Cargo Van
Express Cutaway
Express Passenger Van
Low Cab Forward
Silverado 1500
Silverado 2500 HD
Silverado 3500 HD
Silverado HD Chassis Cabs
Suburban
Tahoe
Traverse
Up to $19,200 per vehicle
Bolt EV
Bolt EUV
Camaro
Colorado
Corvette
Equinox
Malibu
Spark
Trailblazer
Trax
Commercial Chevy Dealer in Dillon, MT
For more information on Chevy Section 179 deductions and which vehicles apply for tax savings, contact Beaverhead Motors today. We'll be happy to show you our commercial Chevrolet trucks for sale near Butte or set you up with a Chevy Silverado 1500 test-drive so that you can find the vehicle you need that can better help your business succeed. We look forward to seeing you on our lot!
1See dealer for details. Advice your account for personal eligibility.