Good Car Interest Rates
Near Ennis, MT
For those searching for a Chevy truck, SUV or EV, come to Beaverhead Motors. Our Chevy dealership near Ennis has great interest rates and financing solutions to make sure you feel confident when driving away in your new Silverado or pre-owned Trailblazer. We have economical prices on both our used and new cars, so everyone can find the ride of their dreams without stretching their budget.
Visit our local Chevy dealer today and learn how we can help you get an excellent rate on the Colorado truck or Bolt EV you have been wanting!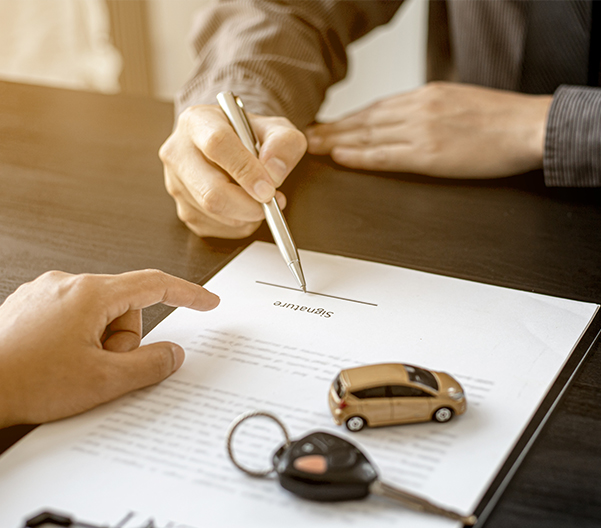 How Do Car Loans Work?
Getting a car loan opens up the opportunity to buy the vehicle you want and pay it off over time, usually in monthly installments. To get approved for the loan, you must meet certain qualifications set by the lender. You can apply for credit from banks, credit unions or at our Dillon Chevy dealership.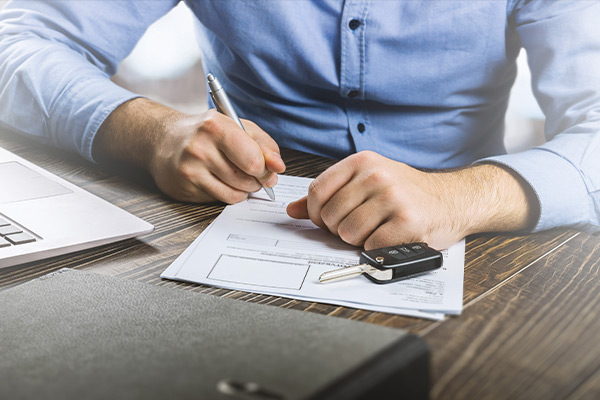 Is It Better to Finance Through a Dealer or a Bank?
When selecting between a car dealership, bank or credit union for your loan, be sure to compare the interest rate and term each one offers. This will help you pick the best option for when you are buying a new Silverado HD truck or used Chevy SUV. Montana drivers can count on our local dealership for Chevy financing options, so come see us today!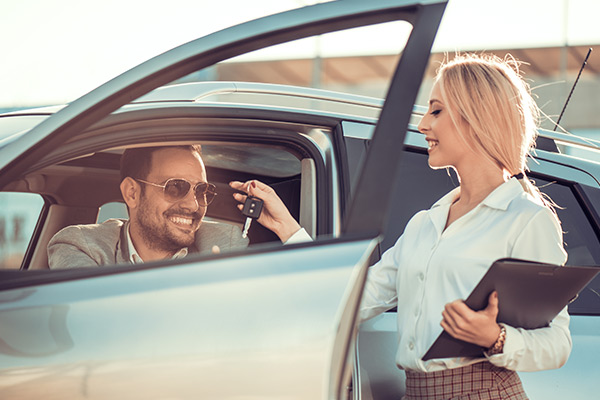 What Is a Good APR?
When calculating the Annual Percentage Rate (APR) of a loan, interest rate, fees, first payment and loan duration are all taken into consideration. If you make a significant down payment, the lender will view it as less of a risk and may offer you an improved APR.
The duration of the loan also impacts your APR; longer-term loans usually have higher APRs than those taken out for shorter periods. As you apply for car loans in Montana, keep in mind that higher APRs can lead to more expensive payments.

What Is a Subprime Loan?
If you have no credit or bad credit, a subprime loan may be the right choice for you. Although these loans are deemed riskier and tend to come with higher interest rates, our Chevy finance team can help you see if you qualify. Stop by our Chevy dealership in Dillon to speak with a subprime finance expert.
At our trustworthy Chevy dealer, our finance team is knowledgeable and ready to help you purchase a new or used Chevy Equinox near Ennis that fits your budget. Montana Chevy drivers come to us for all their auto financing and sales needs. Contact Beaverhead Motors today to speak with a representative and get the car-buying process started!